GLOW UP Bundle
Regular price

$98.00

Sale price

$75.00
 PERFECT FOR:
Dull looking skin
Rough feeling skin
Uneven skin tone
Unbalanced skin (too oily or too dry)
Dark Spots & Hyperpigmentation
Get flawless, glowing skin in as little as 2 weeks when you use this amazing bundle.

Specially curated to purify, detoxify, resurface and nourish your skin.
After the first use, your skin will be instantly smoother, more hydrated and visibly radiant.

After 1 week of consistent use you will notice that your skin is more balanced (less oil or less dry) and visibly more even toned. 
After 2 weeks you will notice a significant reduction in the appearance of dark spots and hyperpigmentation, more even skin tone, less redness and irritation and over all balanced, calm and nourished skin. 
FOR BEST RESULTS, USE THE GLOW UP ROUTINE OUTLINED BELOW:
Cleanse with PURIFY Foaming Cleanser
This all natural foaming cleanser gives you that foamy, deep clean feeling without the dry stripping feel you get with other foaming cleansers. Gentle plant based cleansing agents remove dirt and excess oil to leave your skin feeling deeply refreshed.
Organic Aloe Vera is the star ingredient providing a nourishing and hydrating boost to this cleanser! 
Tea tree oil has powerful antimicrobial and anti-inflammatory properties that can help to destroy bacteria on the skin, & reduce redness, swelling, and irritation on the skin.
Perfect for all skin types but even best for acne-prone, oily and sensitive skin.
Detoxify with COCO MINT Exfoliating Clay Mask
This mask is self-care, elevated. Detoxify, micro exfoliate, moisturize and nourish all in one step with this top tier, clay mask. A spa experience at home.
Bentonite clay- Detoxifies by draws out dirt, oil and impurities in the skin.
Organic cocoa powder- Anti-aging as it is packed with anti-oxidants which helps to prevent and reduce fine lines and wrinkles.
Aloe Vera- Nourishes, calms and treat acne as it restores hydration to the skin. 
Papaya enzymes- Micro exfoliating enzymes that gently slough away dead skin cells to smooth and brighten dull while pap and works to brighten and tighten the skin. 
Papaya Fruit Extract- Gentle chemical exfoliant that uses the power of papain, a proteolytic enzyme that gently breaks down and dissolve proteins holding dead skin cells together.
Peppermint Oil- Soothing Aromatherapy, peppermint oil has a refreshing and invigorating scent that can help to improve mood and reduce stress. It also soothes inflammation and unclog and minimize the appearance of pores.
Hydrate & nourish with VITA BURST Hydrating Vitamin Serum
The name says it all. An intense boost in hydration makes this serum perfect fit for our Radiant Boost Bundle.
An intensely plumping, hydrating serum that will leave your skin radiantly nourished, dewy and calm.
Hyaluronic acid delivers top tier dewy hydration.
Niacinamide (Vitamin B-3) works to visibly reduce pores, improve uneven skin tone, diminish dullness and balance oiliness.
Organic chamomile helps to calm and soothe irritated skin, and reduce redness and inflammation.

Calm & moisturize with GLOW Face Oil
This face oil moisturizes, treats dark spots and hyperpigmentation, nourishes and calms your skin and your mind to ease you into your day or prepare you for a relaxing sleep.
Organic carrot root oil reduced the appearance of blemishes and provides nourishing moisture to dry skin.
Organic chamomile oil calms irritated skin and adds an aromatherapy element to your skincare routine.
Tee tree oil contain powerful antioxidants that fight off free radicals and help to prevent the signs of premature signs of aging.
Hurry, only 16 items left in stock!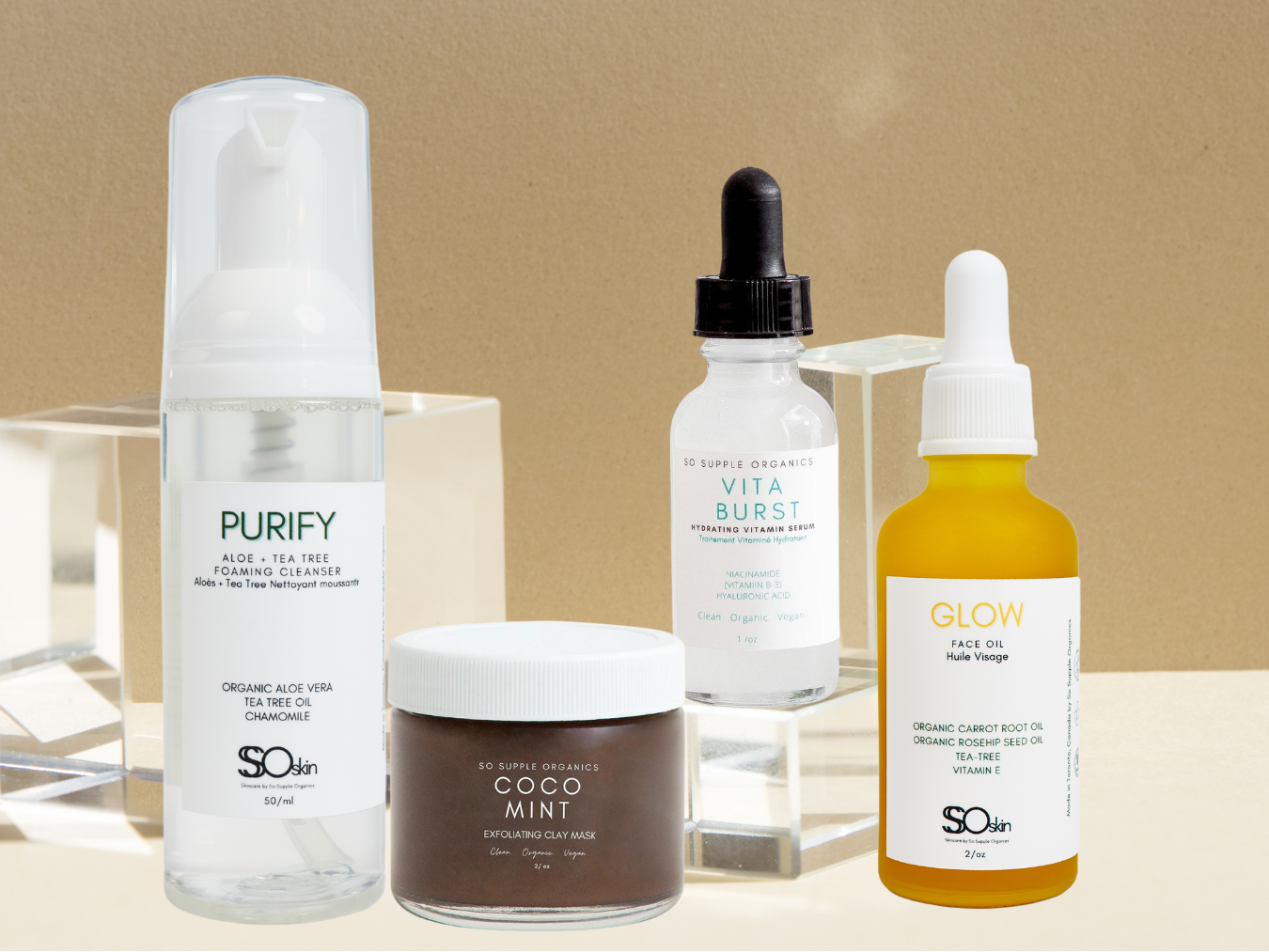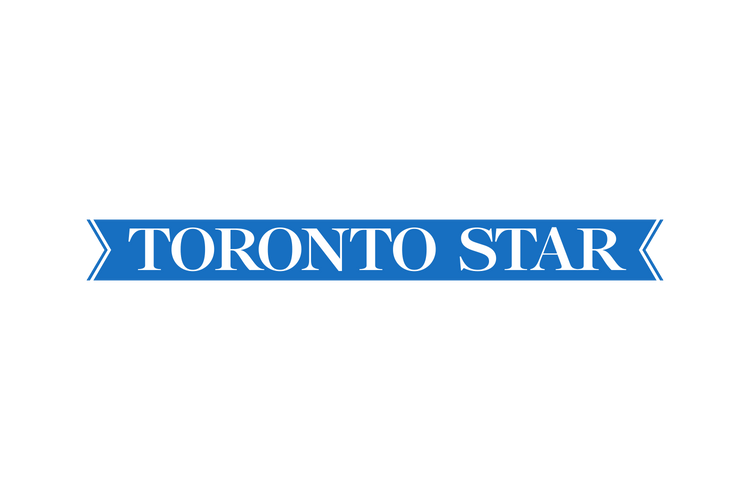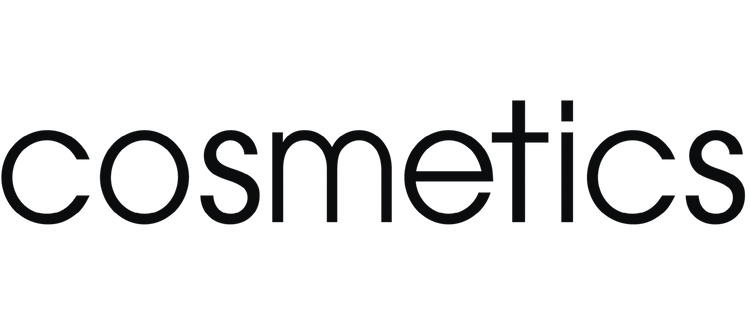 Get $20 OFF your purchase!
Get $20 when you refer a friend and they will get $20 to go towards their first purchase.
GET $20 Reward!
Guarantees
Truly Clean Skincare

Clean and natural skincare with safe and transparent ingredients.

Plant Based

Premium plant based ingredients for your skin.

Sustainability

We opted out of secondary packaging, which means less waste, more cost efficiency and a healthier environment for all.

International Shipping

We ship all over Canada, the U.S. and internationally.